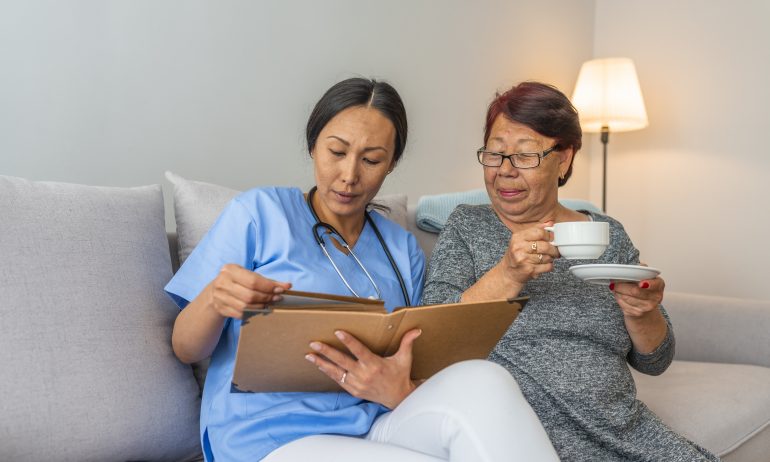 If you're confused about Medicare Advantage plans, don't worry – you're not alone. Trying to figure out the benefits and costs can be overwhelming. But if you're eligible for Medicare and you're considering a Medicare Advantage plan, Humana has some great options. In this guide, we'll take you through everything you need to know about Humana Medicare Advantage plans 2024.
What is Medicare Advantage?
Before we dive into the Humana plans specifically, let's first touch on Medicare Advantage basics. Also known as Part C, Medicare Advantage is an all-in-one alternative to Original Medicare (Part A and Part B). It's offered by private insurance companies and typically includes additional benefits such as vision, dental, and prescription drug coverage.
What are Humana Medicare Advantage 2024 plans?
Humana offers a range of Medicare Advantage plan options, such as Health Maintenance Organization (HMO), Preferred Provider Organization (PPO), and Special Needs Plans (SNP). For 2024, they're expected to continue to offer similar options. One important thing to note is that Humana operates in a limited number of states, so be sure to check if your state is covered.
What benefits do the Humana plans offer?
Humana's Medicare Advantage plans vary by location and type, but there are some general benefits you can expect. Many of their plans include prescription drug coverage, as well as dental, vision, hearing, and fitness benefits. Some plans also offer $0 monthly premiums and low or no copayments for primary care visits. Be sure to review the specific plans available in your area to see what benefits are offered.
How much do the Humana plans cost?
Like all Medicare Advantage plans, the costs for Humana plans can vary by location and type. The good news is that many plans offer $0 monthly premiums, but you will still need to pay your Medicare Part B premium. You may also have copayments for certain services or medications. When considering a plan, it's important to look beyond just the premiums and consider the overall costs for the year.
How do I enroll in a Humana Medicare Advantage plan?
If you're already enrolled in Medicare, you can switch to a Medicare Advantage plan during the Annual Enrollment Period, which runs from October 15 to December 7 each year. You can enroll in a Humana plan online, by phone, or with the help of a licensed insurance agent. Be sure to have your Medicare card and a list of any medications you take, so you can find the plan that's right for you.
Conclusion:
Choosing the right Medicare Advantage plan can be confusing, but it doesn't have to be. By considering the benefits and costs of Humana Medicare Advantage 2024 plans, you may find a plan that works for you. Remember to review the plan options available in your area to see what benefits are offered, and to consider the costs for the year. With the right plan, you can have peace of mind knowing that your healthcare expenses are covered.